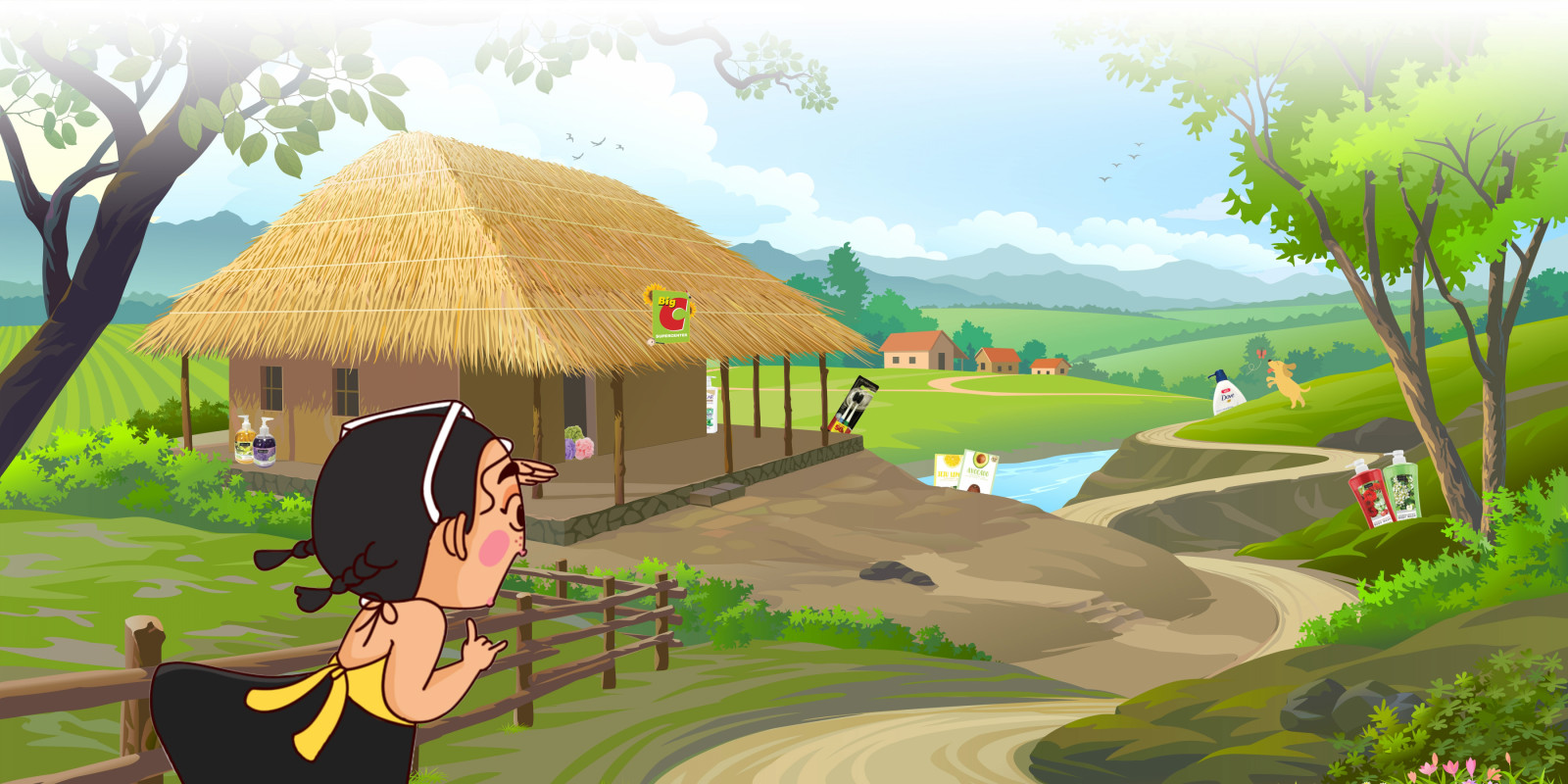 For the Big C Beauty fair campaign, Starseed created an original storytelling, modernizing the Vietnamese folklore. Here is how.                                                               
About Big C and the Beauty fair
Big C Supercenter is a part of Central Retail Thailand group. It is one of the largest hypermarkets in Vietnam, with a total of 37 stores across Vietnam.

Beauty Fair is a campaign of Big C focusing on beauty products only. There are currently 4 Beauty Fair campaigns in 1 year. Each campaign will have different themes and messages.
Create a unique campaign for the Big C Beauty fair in order to attract new users.

The campaign needed to be related to the theme of the October Beauty Fair, which was about self-created happiness and daring to try new things. The audience is invited to put away the barriers that prevent them from living their lives and shine in their own way. 
Build the character Nở – a character in the Vietnamese folk who needed to be modernized. This is a popular character in Viet Nam. She was known as an ugly girl in the traditional version but for the modern story, we created a girl who dares to put aside barriers and try new things to make herself become happy and beautiful from both inside and outside.

Create storytelling for her with a journey of how to become beautiful both inside and outside.

Promote the Beauty Fair products with the mascot.
Create posts communicating mainly on Big C Facebook fan page and adapt some comic post to Big C Instagram account.


Teasing phase: Tease fans about a familiar character in Vietnamese folk who will accompany with Beauty Fair October.


Launching phase

: Nở revealed herself and started to share the tips of her beauty journey with the support of Big C Beauty Fair
Engagement Rate: 9.22% 

Average engaged users: 6,725 

Average reach per post: 72,929 

Average engagement per post: 6,470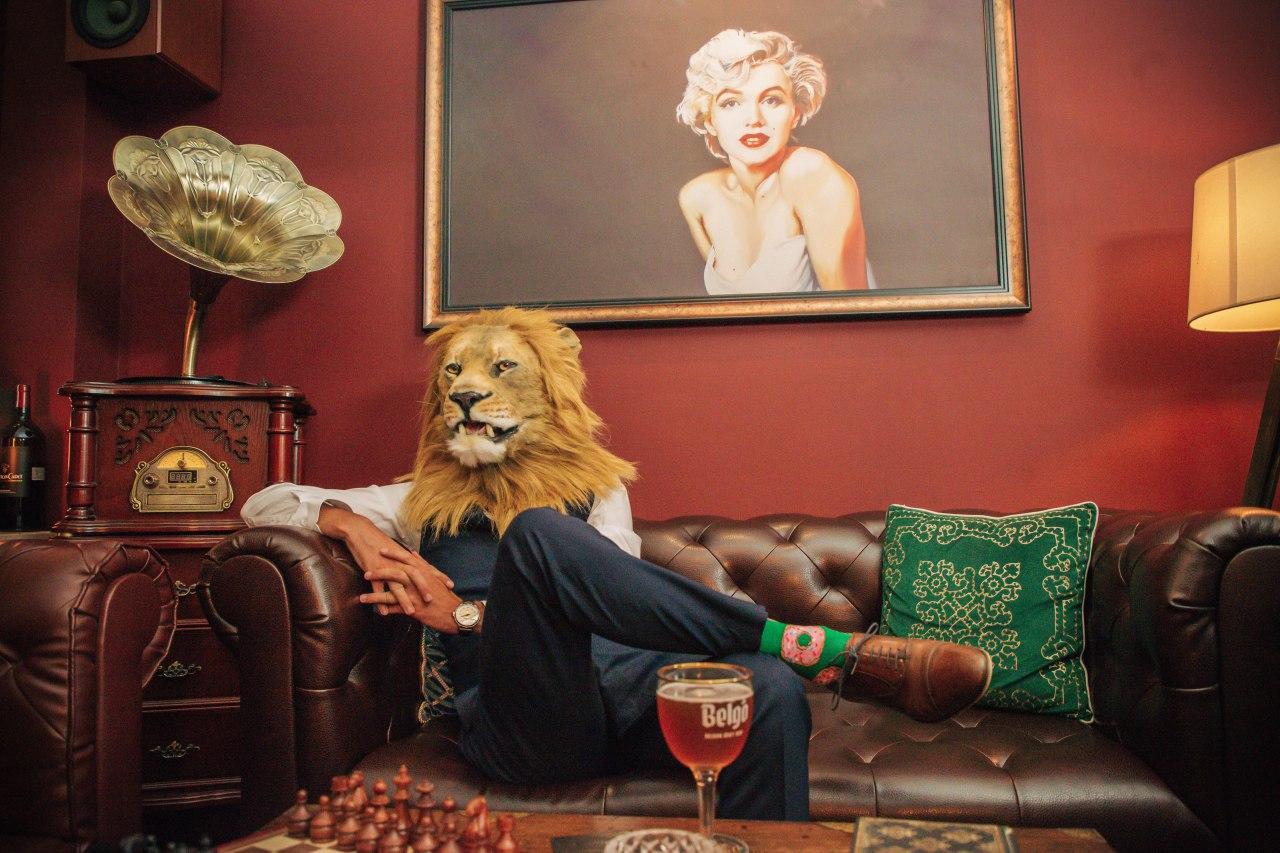 Focusing on a strong content marketing strategy will give you impressive results. Here is how we did for Belgo on social media.                                       
Belgo is a Belgian craft beer brand based in Ho Chi Minh City. Their beer is distributed in more than 200 venues in Vietnam and they have and 2 gastropubs in District 1 and District 3.  
Increase brand awareness and engagement through social media

Create a powerful communication campaign to embody Belgo's DNA: classy with a Belgian twist

Stand out from Belgo's competitors with a unique value proposition
Starseed suggested to create a unique character who embodies Belgo's DNA: Leo the Belgian, the new Chief Inspiration Officer of Belgo. He is bold, fun, classy and his lion head is a reference to Belgo's logo. 
By developing his story-telling and his relation to Belgo, Starseed created a unique long-term campaign in order to promote the brand and its products in an original way. 
Look: working style and casual style

Personality: classy, cool, funny, smart…

Tastes: clothes, food, beer, music… 
Storytelling: where does he come from? What is he doing? What is his goal?…
1 video to introduce Leo's arrival at Belgo
#Getwild video series 
Leo's personal life video series
Photo shooting: Leo's life at Belgo, his hobbies, his daily life…   
Introduction video – Leo's arrival at Belgo
🍺 Uh, oh… It seems that we have a new member at Belgo, and this one is in to shake things up! Stay tuned 😉
Creation of Leo's personal Facebook and Instagram pages to create an influencer profile.
Creation of a social media strategy for Belgo, featuring Leo: for new products, a new pub opening, educational posts about beer and also posts just for fun 
Thanks to Leo's creation, Belgo doubled the engagement rate on Facebook posts:

8% of engagement rate for Facebook posts featuring Leo
4% of engagement rate for other Facebook posts

The Facebook page like campaign is performing much better thanks to the videos featuring Leo:

The cost per page like decreased by 40%

Belgo is now recognized as an innovative brand in terms of marketing.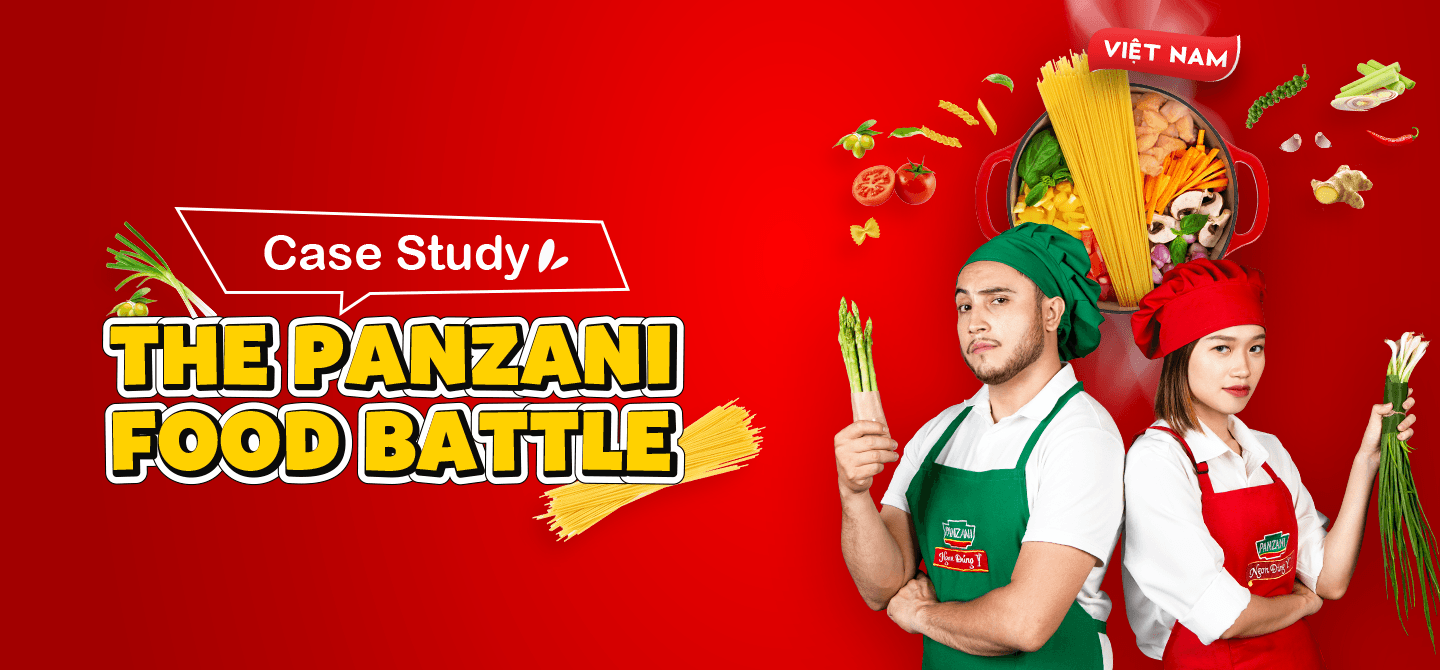 To boost Panzani brand awareness in Vietnam, Starseed suggested to create a new social media campaign that brings Panzani closer to the Vietnamese culture.                   
Panzani is the leading manufacturer of pasta and pasta sauces in France, and the number two producer in Europe. Panzani Vietnam was launched in 2015.
Break Vietnamese's stereotype about Pasta

Become a top of mind brand

Convince people that pasta is really easy to cook.
Starseed created a competition between Vietnam and Italy cuisines to show the connections between the 2 cultures. The outcome is an original, interactive and entertaining vlog series about the Vietnamese culinary adventure of two friends, one from Vietnam and another from Italy.
2 teasing on Facebook (shortly focus on

some interesting moments for each episode)
2 episodes on Facebook and Youtube
6 Tutorial videos on Facebook (these videos show all the recipes created through 2 episodes).
The Ho Chi Minh City episode
The couple visits the city and introduces Phá Lấu at Ốc Giàu's restaurant, a signature dish of HCMC where they get to know the owner and the idea for the pasta battle appears. Then, they go to the Tân Định market, an iconic local market where they buy all the ingredients for their secret dishes. After revealing the result, the loser has to complete a secret mission. 
Social calendar from 01 Nov 2019 to 18 Jan 2020 
6 post/week + story posts 
Mini-games (guest for next city and winner of next episode, cooking contest with One Pot Pasta concept for all customer) 
Sections: Teasing/One Pot Pasta-Key Message/Engaging/Branding/Pasta Culture
Media plan for Facebook and Youtube (Google)
10,5M people reached
4,6M engagements (vs 592,000 before)
 17% of engagement rate (vs 11% before)
-76% of cost per engagement
+875% of organic reach
805,000 video views
7:03 average view duration 
95,000 minutes watched